About Us
Michelle E. Phillips Accountancy Corporation
Our firm is committed to teamwork–collaborating with our clients and keeping their best interests at heart, while offering innovative solutions and independent, objective advice to help them maximize their finances.
We have grown largely due to referrals and based upon the business expansion and needs of our clients. Because of our many small business clients, we have become known as experts in a wide variety of business situations – both small and large. We offer solutions for individuals and businesses with pressing accounting and tax needs and specialize in providing tax, accounting and consulting services to clients and individuals in a variety of industries.
In addition to our standard accounting services, we have also expanded into more in-depth services such as complete accounting set-up and system implementation, accounting conversions to new systems, financial analysis, cash management, tax compliance and tax representation.
Our Staff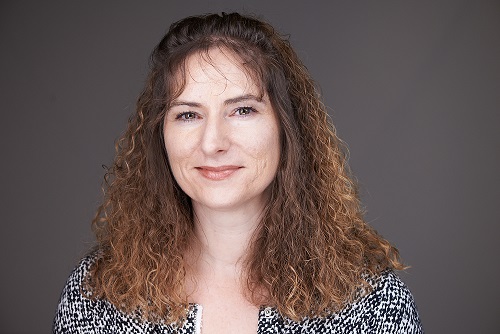 Michelle E. Philips
Owner
Michelle Phillips graduated from California State University, Sacramento with a B.S. in Accountancy and an MBA in Taxation. Since that time, she has earned her credentials as a Certified Public Account. She began her career working for Ernst & Young where she performed financial statement audits for various industries including: healthcare, telecom, waste management and manufacturing. Michelle established her accountancy firm in 2003. She has extensive experience in dealing with clients of various sizes, industries, and needs. Her expertise includes: individual and business tax preparation, sales tax return preparation, payroll processing, bookkeeping and financial statements for small businesses, tax planning for individuals and businesses.
Michelle is a member of the AICPA and Certified Pro Advisor with QuickBooks. She is actively volunteers for the following organizations: Treasurer of the Sierra Creek Service Unit Girl Scouts, Treasurer Pack 507 Roseville Cub Scouts, and Treasurer Downtown Roseville Merchants.
Michelle lives in Penryn with her husband and two children. She enjoys camping and scrapbooking in her spare time.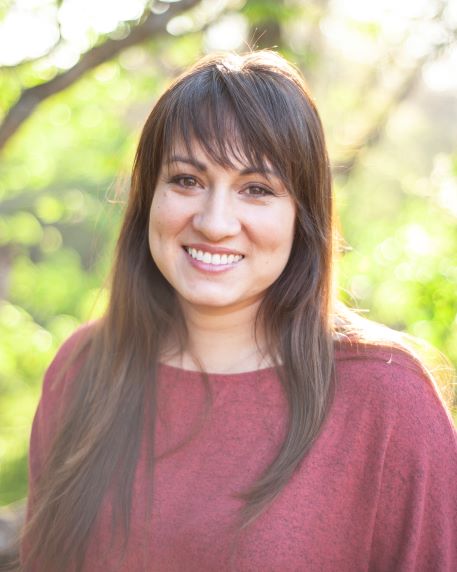 Priscilla Thompson
Office Administration
Priscilla Thompson graduated from the University of Washington in Seattle (where she grew up) with double Bachelor's degrees in Psychology and Sociology. She has worked in elementary and high schools, along with teenage group homes, serving in education, group therapies, and administration. She loves being active as an athlete and gym trainer as well. Priscilla is currently working toward becoming certified as a QuickBooks ProAdvisor. When not in the office, Priscilla can be found around the community as her children are involved in school and extracurricular activities.